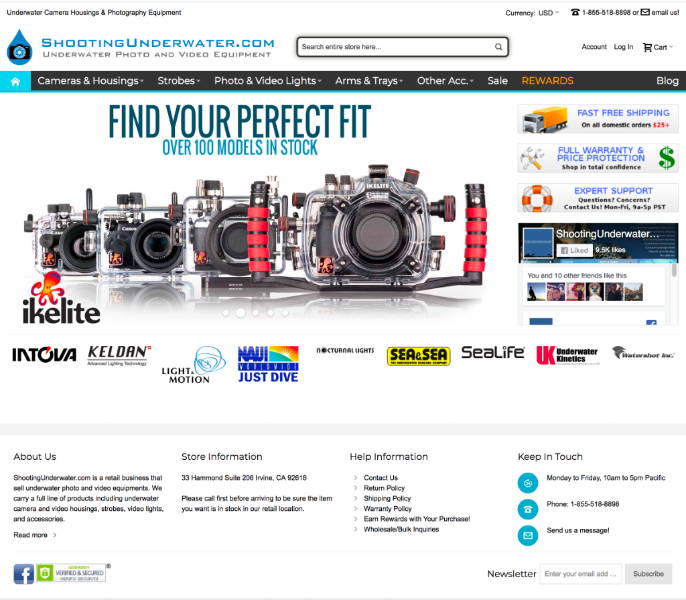 ShootingUnderwater Products
ShootingUnderwater lanyards and camera moisture absorbers will still be sold as a ShootingUnderwater product under the DiveCatalog brand as a part of the essential gear lineup.
Serving Divers Photographers and Videographers
ShootingUnderwater.com offers a full line of underwater photo equipment like underwater camera and video housings, strobes, video lights, and accessories. Working with only the most reputable manufacturer in the business, we make sure our customers get the best products, support, and prices.
Our goal is to delight each and every one of our customers by:
1. We work closely with the manufacturers so we can provide the most knowledgeable support to our customers both before and after the sale.
2. We have the expertise and capability to build unique packages with our diverse line of products.
3. We look out for our customers' best interest when making product recommendations.
4. We provide after sale support and try to get customers involved in a community of underwater shooters.
5. On top of our price guarantee, You will always get sweet deals when you shop with us.
Our customers
Our customer base ranges from enthusiasts take pictures and videos for fun all the way to professionals shooting wildlife documentaries. Our experts can consult you if you have any questions. A lot of information is provided in our blogs and forums, see the resources guide tap more information.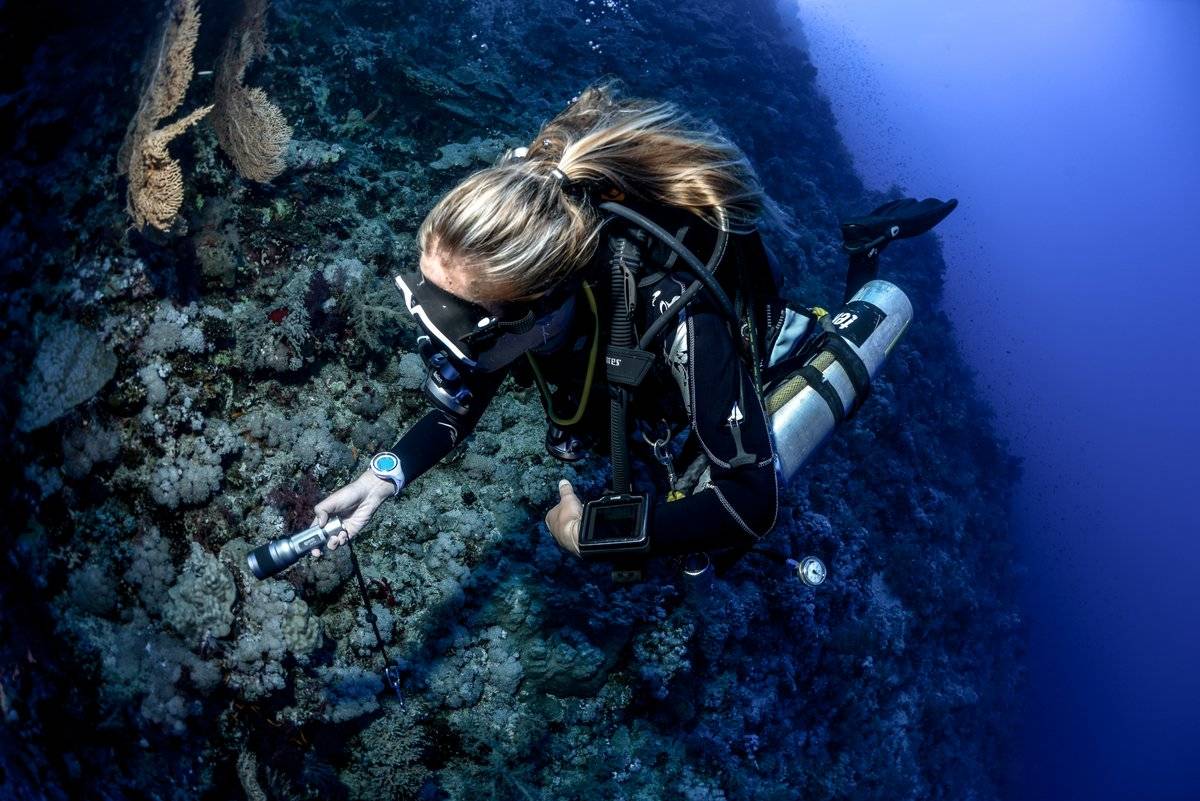 DiveCatalog.com is an online store for scuba and underwater camera equipment. Our goal has always been to provide our customers with a great experience. With our ever-growing team and our commitment to you as our customer, We strive to be the dive shop you choose. Click link below to learn more about the company.